Benjamin Scabell - Digital Compositor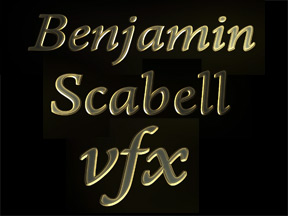 director:
post-production: Double Negative
year: 2016
vfx supervisor: Graham Page
my part: compositing, look-dev
comp look dev for the effect when Cal is attached to the robotic arm and 'falls' into the virtual reality.
Including blending from Fassbender into his digi double.
This was a very troublesome birth until the final look was found, and a major dissapointment that my first 2 layouts for this effect will never be seen. They were pretty cool to be honest.